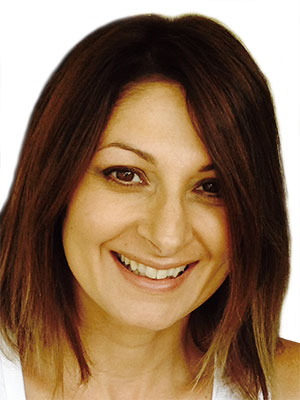 Our philosophy at SumIT Accounting is to join your journey of wealth creation and wealth management. We want to get to know you, to know your goals, your needs and your compliance requirements. Through understanding you and /or your business, we can provide you with the best possible assistance and advice to reach your financial and compliance goals.
We specialise in Individuals as well as Small to Medium Business owners. We understand that work and life can sometimes leave you little time to attend to your taxation and accounting needs and we are here to help you understand your numbers, make intelligent wealth creation decisions and simply take the burden from you.
Under the leadership of Cathy Hall, our staff at SumIt Accounting pride themselves on looking after our clients one at a time. We can provide a personal service when we are armed with the knowledge and understanding of your unique circumstances.
Cathy Hall CA originally secured a cadetship with leading firm HLB Mann Judd straight out of high school. Whilst training with Mann Judd she finished her undergraduate Bachelor of Commerce Degree and went on to complete her qualifications with the Institute of Chartered Accountants Australia and New Zealand.
After a decade with Mann Judd, she finished her time there as a Senior Manager, specialising in taxation services. Following this Cathy went on to work with other key accounting firms where she concentrated on small to medium size businesses.
In addition to her abilities as an Accountant, she is also an authorised representative of an Australian Financial Services (AFS) License with the SMSF Advisers Network Pty Limited. Superannuation is an important piece of the financial puzzle and we are here to help you fit these pieces together.
Based in the Parramatta area – SumIT Accounting operates as a mobile service where it visits clients face to face within metropolitan Sydney (we find this suits our clients perfectly in the fast paced modern world).
To learn more, you are welcome to connect with Cathy on LinkedIn or Contact Us here.